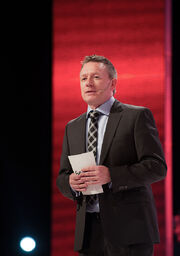 The Executive Supervisor of the Eurovision Song Contest is a representative of the EBU whose duties include overseeing many of the aspects of the contest.  He or she is also given the task of scrutineer, and it's his or her job to make sure that the voting procedure runs smoothly and all the points are allocated correctly. The Executive Supervisor is also in charge of the rules of the contest, the Head of Delegation meetings, and submitted songs.
They also have a responsibility to rely on their voting partners (currently PwC or Digame) to ensure that allocations are fair, and that the voting is fair.
It is unknown who held the position during the period between 1957 and 1963.
The current executive supervisor is Norwegian TV executive and Eurovision Song Contest 2010 executive producer Jon Ola Sand, who has held the position since 2011. As of 2016, he also oversees the Junior Eurovision contest.
Gallery
List of Executive Supervisors/Scrutineers
| Name | Year(s) Served |
| --- | --- |
| Rolf Liebermann | 1956 |
| Miroslav Vilček | 1964-1965 |
| Clifford Brown | 1966-1977 |
| Frank Naef | 1978-1992 |
| Christian Clausen | 1993-1995 |
| Christine Marchal-Ortiz | 1996, 1998-2002 |
| Marie-Claire Vionnet | 1997 |
| Sarah Yuen | 2003 |
| Svante Stockselius | 2004-2010 |
| Jon Ola Sand | 2011-present |
Videos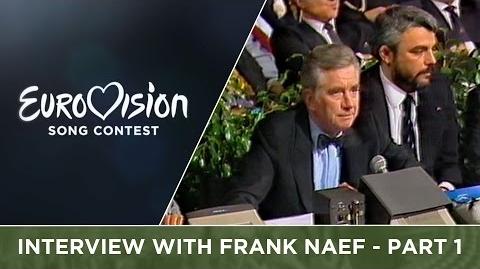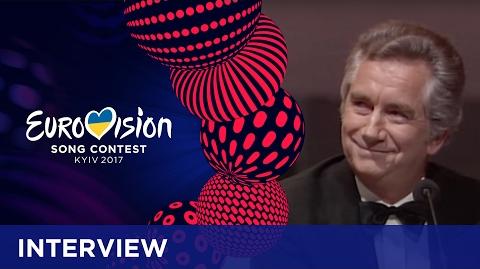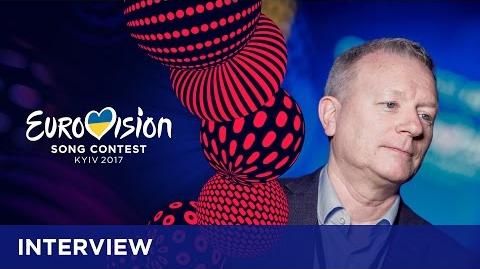 Ad blocker interference detected!
Wikia is a free-to-use site that makes money from advertising. We have a modified experience for viewers using ad blockers

Wikia is not accessible if you've made further modifications. Remove the custom ad blocker rule(s) and the page will load as expected.