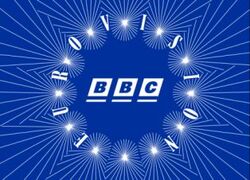 Each country in the Eurovision Song Contest appears with the backing of its individual national broadcasters.  This is a list of both the broadcasters currently active and those that have either not participated in a long time, have recently withdrawn or their broadcaster/country no longer exists. Each is represented by its distinctive EBU abbreviation code.
Active Broadcasters (as of 2018 Contest)
Withdrawn (as of 2018 Contest)
Associate Member Participants
Ad blocker interference detected!
Wikia is a free-to-use site that makes money from advertising. We have a modified experience for viewers using ad blockers

Wikia is not accessible if you've made further modifications. Remove the custom ad blocker rule(s) and the page will load as expected.